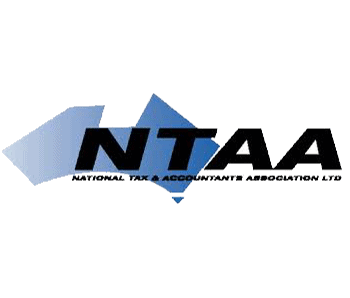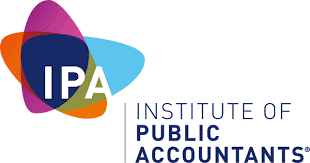 Institute of Public Accountants

Australian Taxation Office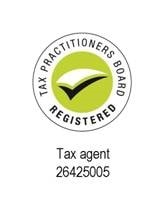 Our Professionals Can Maximise Tax Deductions for Tradies
If you find yourself stressed and overwhelmed at the thought of doing your taxes, we have the solution. Tax Warehouse offers an online tax return service that helps maximise construction industry tax deductions, ensuring you get back as much as possible by way of refund. The process is so simple that it takes just a few minutes to complete – no appointments or up-front fees required.
Our qualified and experienced tax agents help you get the maximum amount back from your return, minus the hassle of filling out dozens of forms or waiting weeks for the funds to arrive in your bank. And you can have confidence knowing that all our accountants are fully qualified and experienced.
With us, tax time doesn't have to be a chore. Get started today to see why we're the trusted online tax service for people throughout Australia.
Get Your Tax Refund Fast!
Their proven experience in claiming the most deductions that return the highest possible tax refund based on your industry. We give you the confidence knowing your return is in the safe hands of fully qualified and registered tax agents. We maximise your return amounts and minimise the work on your end, so you don't have to dread tax season any longer, and can use that tax refund money a little sooner!
Personal Online Tax Returns

Katie Sills
a month ago
Love a quick affordable online tax return. Thank you Tax Warehouse for a hassle free process. It was really simple, fill out form, upload receipts and documents and your sorted out the whole thing. Great experience, highly recommend.
tom cook
3 months ago
Best taxation in Australia they really do care for clients I highly recommend tax warehouse
michael bishop
a year ago
Another year tax return done online at such a low price. I love not having to drive anywhere to get my personal tax done. Graeme and the team were so quick to get me the return that I need and I'm happy its done in Australia! I'm thinking about starting up a business and the team provided some great advice to get the ball rolling so I'll be back soon and definitely next years tax!

Sam Goyder
a month ago
First time trying tax warehouse and I got my first great tax return in years. Thank you very much Graeme. I will be seeing you again in the near future.
The Quick & Easy way to Lodge Tax
Pay Now
$121 Upfront
Submit your Details
Review Draft (estimate)
Review & Lodge
Receive your Refund in 10-15 days
24/7 Support
Pay Later
$0 Upfront
Submit your Details
Review Draft (estimate)
Review & Lodge
Receive your Refund in 10-15 days
24/7 Support
Pay $143 from your refund
Why choose our service for construction tax deductions?
Here at Tax Warehouse, our online tax return service is unlike any other. No matter where you are throughout Australia, our experienced online accountants can help you maximise your construction industry tax deductions with our quick, easy and incredibly affordable process.
Our easy, fast and cheap service is perfect for those who want to leave their tax in the hands of professionals while still feeling confident that you'll get an impressive return. Our range of benefits includes:
Doing your tax can be tricky. But when you choose Tax Warehouse, you can have confidence knowing that our agents are always on hand to answer your questions and provide professional advice.
Our services are cheap and fully tax deductible. You have the choice to either pay $121 up front, or have us deduct $143 from your tax return for that year.
Our agents are highly knowledgeable when it comes to tax deductions for tradesmen. This means you can get more back from your return.
We don't make you fill out dozens of forms or require you to wait weeks for an appointment. All you need to do is spend a few minutes giving us your relevant tax details and our professionals will take it from there.