Our process is fast and simple
A registered tax agent is ready to use their expertise to maximize your deductions and help you get the most from your taxes. Sit back and relax while we do all the paperwork for you.
2. Reviewed by a registered tax agent

Katie Sills
a month ago
Love a quick affordable online tax return. Thank you Tax Warehouse for a hassle free process. It was really simple, fill out form, upload receipts and documents and your sorted out the whole thing. Great experience, highly recommend.
tom cook
3 months ago
Best taxation in Australia they really do care for clients I highly recommend tax warehouse
michael bishop
a year ago
Another year tax return done online at such a low price. I love not having to drive anywhere to get my personal tax done. Graeme and the team were so quick to get me the return that I need and I'm happy its done in Australia! I'm thinking about starting up a business and the team provided some great advice to get the ball rolling so I'll be back soon and definitely next years tax!

Sam Goyder
a month ago
First time trying tax warehouse and I got my first great tax return in years. Thank you very much Graeme. I will be seeing you again in the near future.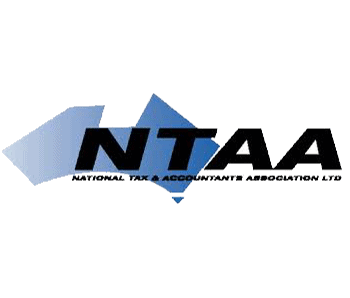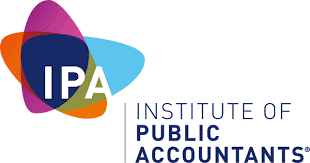 Institute of Public Accountants

Australian Taxation Office